Show us how much you love us. Bare Bones merch on sale now in the Cafe and Bar.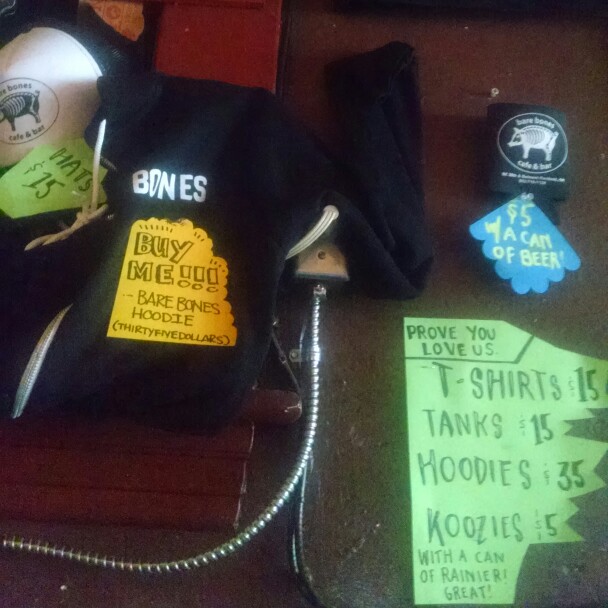 Boy Howdy. You sure do look hungry.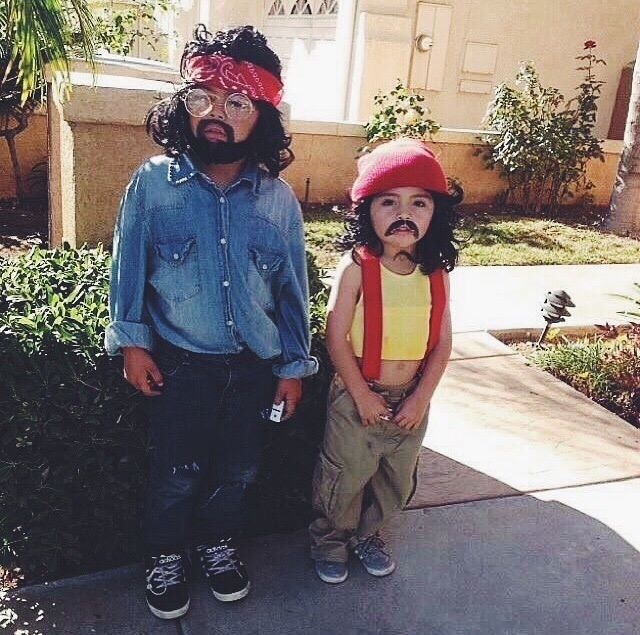 It's Whiskey Wednesday, now you have no excuse. $1 off all whiskey after 8pm.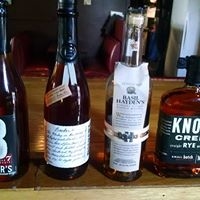 A common reaction to our breakfast sandwich.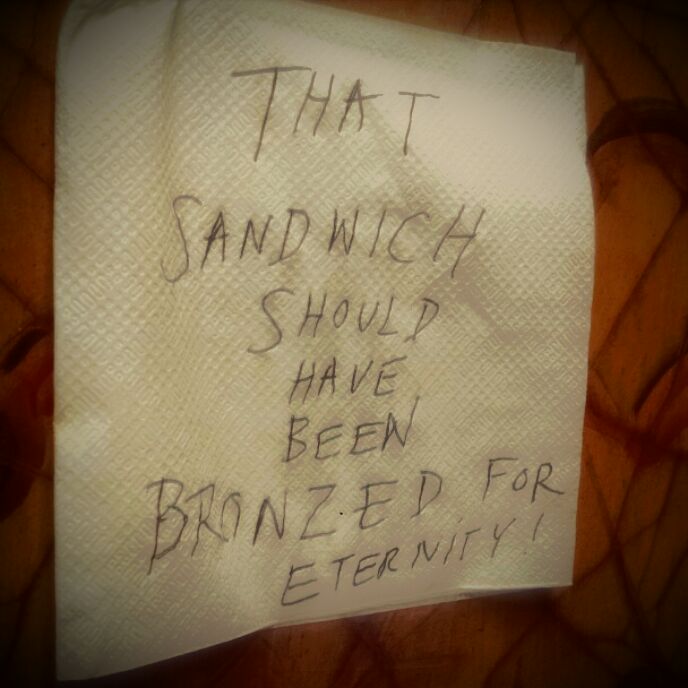 Howdy internet peeps, thank god it's Friday, amiright...?? Come get your food and drink on at your favorite neighborhood waterin' hole.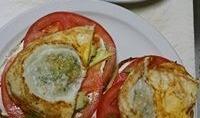 Find Us
Merch
Regular Events
Tuesday
$1 PBR After 8pm
Wednesday
Scooter Night! $2 Rainiers for Scooter Folk
Thursday
Shanrock's Triviology 8pm
Friday
First Fridays Live Music
Saturday
First Sat, Live Music 6-9pm ALL AGES
Sat/Sun
BRUNCH